Welcome To Our Site
Welcome to the home of Southeastern Ship Terminal.
Southeastern Ship Terminal is a private non-union Bulk and Breakbulk shipping terminal located in Savannah, Georgia. SST offers years of experience in the stevedoring, handling and warehousing/crossdocking of all types of bulk and breakbulk products.
Stevedoring operations of bulk and breakbulk cargos, warehousing / crossdocking, short and long term storage, truck and rail loading and unloading facilities are just some of the services offered at SST.
While SST specializes in the handling of import and export cargos via bulk and breakbulk vessels, we also offer service in the stuffing and stripping operations of containerized cargos.  SST has over 200,000 square feet of warehouse space for dry storage and extensive yard space for lay down operations.  With our large fleet of specialized handling equipment, SST can offer a wide variety of services in our terminal.  SST is just minutes from I-16 and I-95 interstates and has rail services onsite for quick and easy transport to and from the port.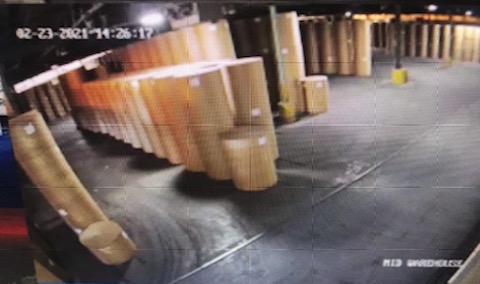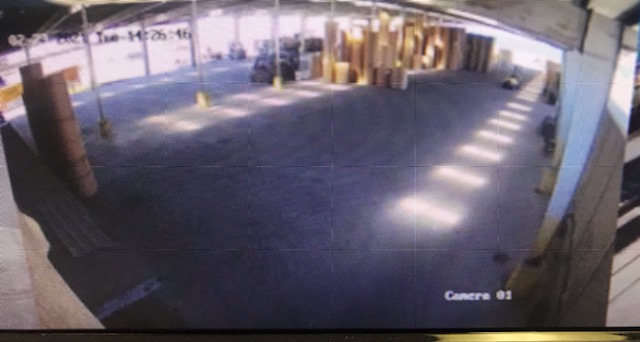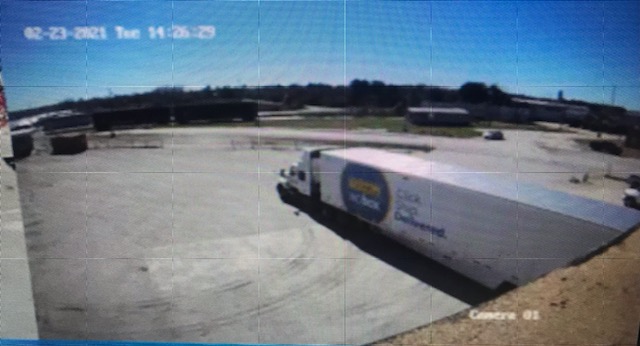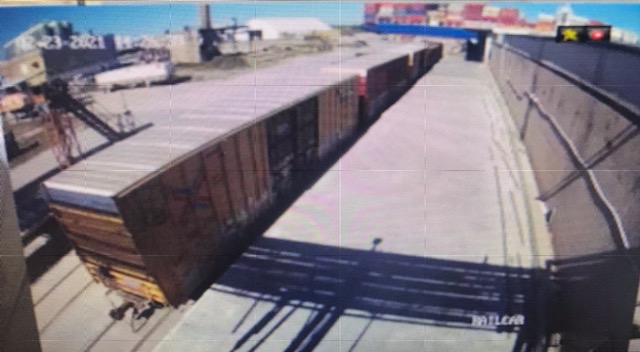 Stevedoring of Bulk Cargo
Stevedoring of Breakbulk Cargo
200,000 sq.ft. Wharehouse
Dry Storage
Specialized Material Handling
Short and Long Term Storage
Drayage Services
Specialized Cargo Handling
Cargo Rework / Repackaging
Truck and Rail Cargo Handling
Specialized Gear/Heavy Handling
Equipment Laydown/Storage
These are a few of the services offered at Southeastern Ship Terminal. Please feel free to contact us for a quote on any of your cargo handling needs? The contact information for the terminal is located in the "Contact Us" portion of this website!
Important Info
Login

Our Customer Login Site
Southeastern Ship Terminal has a customized Cargo Tracking System that provides Real-Time customer information regarding their cargo movement throughout the terminal. Our customers can access their cargo reports that provide constant inventory, locations and shipment information as well as numerous other reports at their fingertips! SST provides this service to all of their customer base and would be happy to provide you a tour of this program!

To Access Customer Login: Go To Login!

@ SST

About Our SiteWelcome to our new site. We hope that it will provide you with much of the information needed to answer any questions you may have about Southeastern Ship Terminal. Feel free to browse around to learn how we can be your total shipping solution provider.
We provide services for all cargo types.
No matter what your cargo is, Southeastern Ship Terminal can help..